Palliative care is one of the most important areas within aged care, and is one of the primary focus areas within the Australian Aged Care Group Pty Ltd and Kew Gardens Aged Care. We implement internal measures and work with leading palliative care providers within Melbourne VIC to ensure that the quality of our palliative care service is maximised.
This focus is evident in every aspect of our Melbourne care and support services – we involve community palliative care services such as Eastern Palliative Care as required, and we approach palliative care as a specialist aspect of health care practice.

What is Palliative Care?
Palliative care is a specialised part of medical care, involving measures to provide patients with relief from pain and symptoms of serious illness. The aim of palliative care is to maximise the quality of life for both patients and their relatives, and applies regardless of diagnosis or stage of disease.
Whilst palliative care is often associated with life threatening diseases and terminal illnesses, palliative care doesn't necessarily mean that a patient is dying – in some cases, the patient is cured or their condition improves, and they no longer need this specialised care.
Palliative care focuses on the affirmation of life, viewing dying as a normal process – it doesn't focus on accelerating or slowing the process of death, but rather aims to help patients live an active, healthy and happy life, while also supporting friends and family.
When it comes to our palliative care program at Kew Gardens, our focus is on providing help and improving the experience of dying and the end of life in residential aged care, for patients and their families.
Why Community Palliative Care is Important
When it comes to aged care and life threatening illness, community palliative care teams play a crucial part in maximising the quality of life of patients.
The right approach improves the standard of life that patients experience, and often involves a number of different social care and health professionals, alongside friends, family members and volunteers. This community based approach to palliative care is one of the most effective ways to allow carers to minimise the impact of life threatening illness and offer as much support as possible.
In addition to putting a focus on palliative care that is community focused, palliative care as a whole is crucial in helping people deal with a range of problems – whether these are problems physical, psychosocial, or problems associated with life more generally.
Is Palliative Care Available to Everyone?
Palliative care services are available to anyone who is experiencing a life threatening illness, including organ failure, cancer and more – this is true even if a patient is receiving treatment such as chemotherapy. For more information, feel free to get in touch with our people at Kew Gardens.
What Does Palliative Care Cost?
When it comes to health care, palliative care services at Kew Gardens are included within our overall services. More generally, palliative care in Melbourne, VIC and Australia more widely is free because it is funded on a government basis, and is often supported by fundraising, donations, and volunteer efforts.
The Steps Within Palliative Care
Within a palliative care service that improves the quality of living that patients experience, there are a number of parts and measures taken that focus around the following areas:
Physical pain relief and management
Other symptom relief and management
Planning for future care
Measures to promote a more active lifestyle
Carer meetings with patient and relatives
Allocation of support resources and services
Information and support on decisions going forward, regarding treatment and medication
Palliative care service can be provided to a family member or people more generally in a range of environments. Receiving this care in a residential care facility such as Kew Gardens is one of the most comfortable approaches to palliative care available.
Other areas in which palliative care can be received will depend on the situation, however are usually within a hospital.
At Kew Gardens, our carers and palliative care specialists work together to ensure that optimal care and support services are provided to patients, families and other involved people.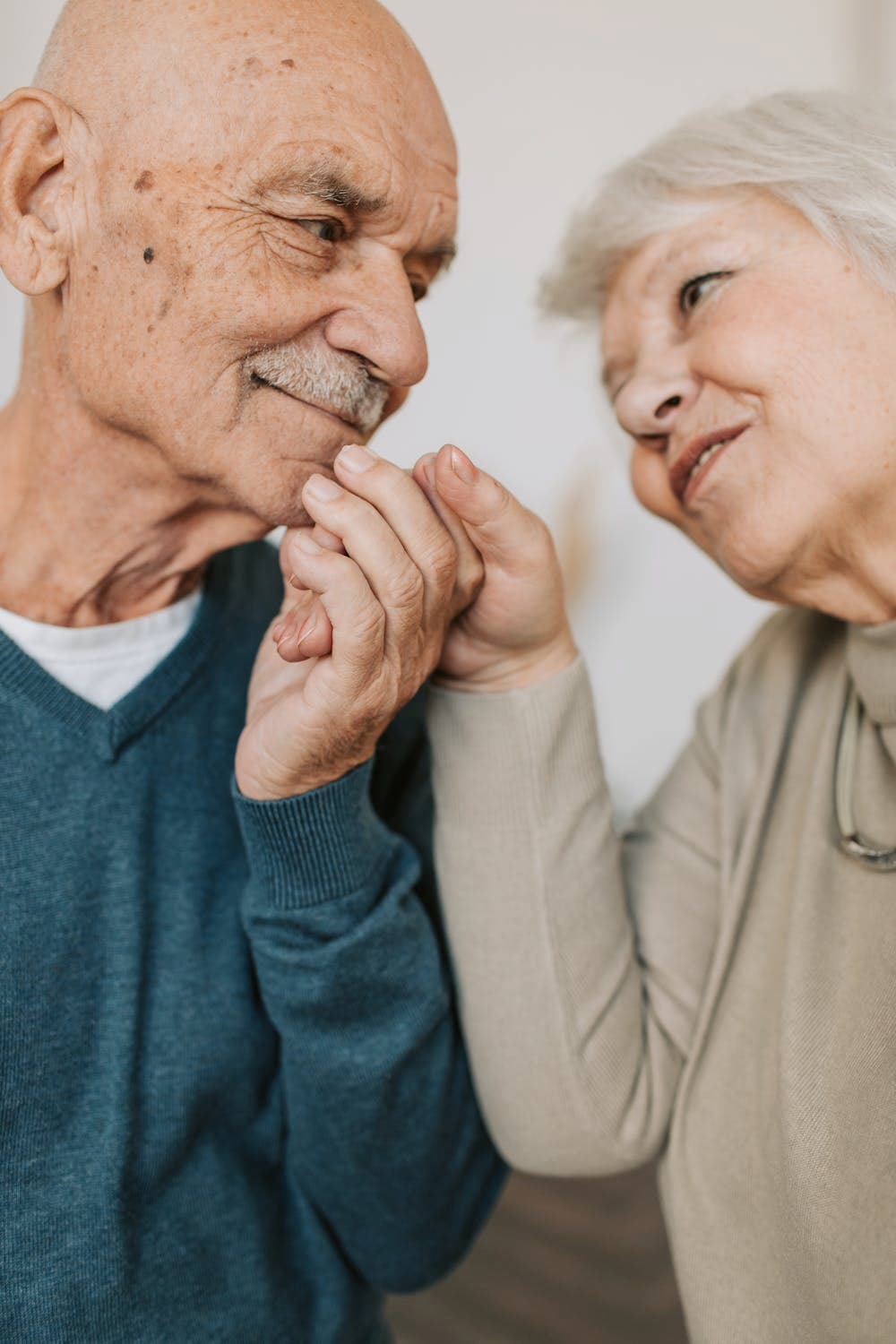 Our Specialist Palliative Care Services at Kew Gardens
In regard to the specialist palliative care services we provide, our focus is on ensuring that the quality of life is maximised for all patients, and end of life experiences are as good as possible.
Our community palliative care approach includes physical, psychosocial and spiritual measures that ensure patients are comfortable in all aspects, regardless of the type of life limiting illness.
When it comes to surrounding palliative care, Victoria and East Melbourne more specifically are near some of the best palliative care service providers in the world. At Kew Gardens, we utilise surrounding allied health support services to allow our carers to provide as much relief from pain and other problems as possible.
For more information and help on community palliative care services and other services that are available at Kew Gardens, visit our contact page to get in touch and find out how we can meet your requirements.