When it comes to retirement and aged care, ageing in place (or aging in place) plays a crucial part in care and support services, quality of life, and meeting the care needs of older people. Whether it is in aged care at home, ageing in retirement villages, or living in a nursing home, age in place initiatives are what ensure that older Australians can have the best later years of life possible.
At Kew Gardens and within the Australian Aged Care Group more widely, we ensure that ageing in place is provided throughout all facilities and to all residents.
What is meant by ageing in place? Put simply, ageing in place means that older people and residents are not required to move between care facilities as they get older or when their requirements change.
This might mean maximising the ability of older people to remain at home as they age, or ensuring that aged care residents can stay in the same place throughout their nursing home or retirement village experience.
Allowing the elderly to age in place is in many ways one of the most important parts of growing older, and for a number of reasons.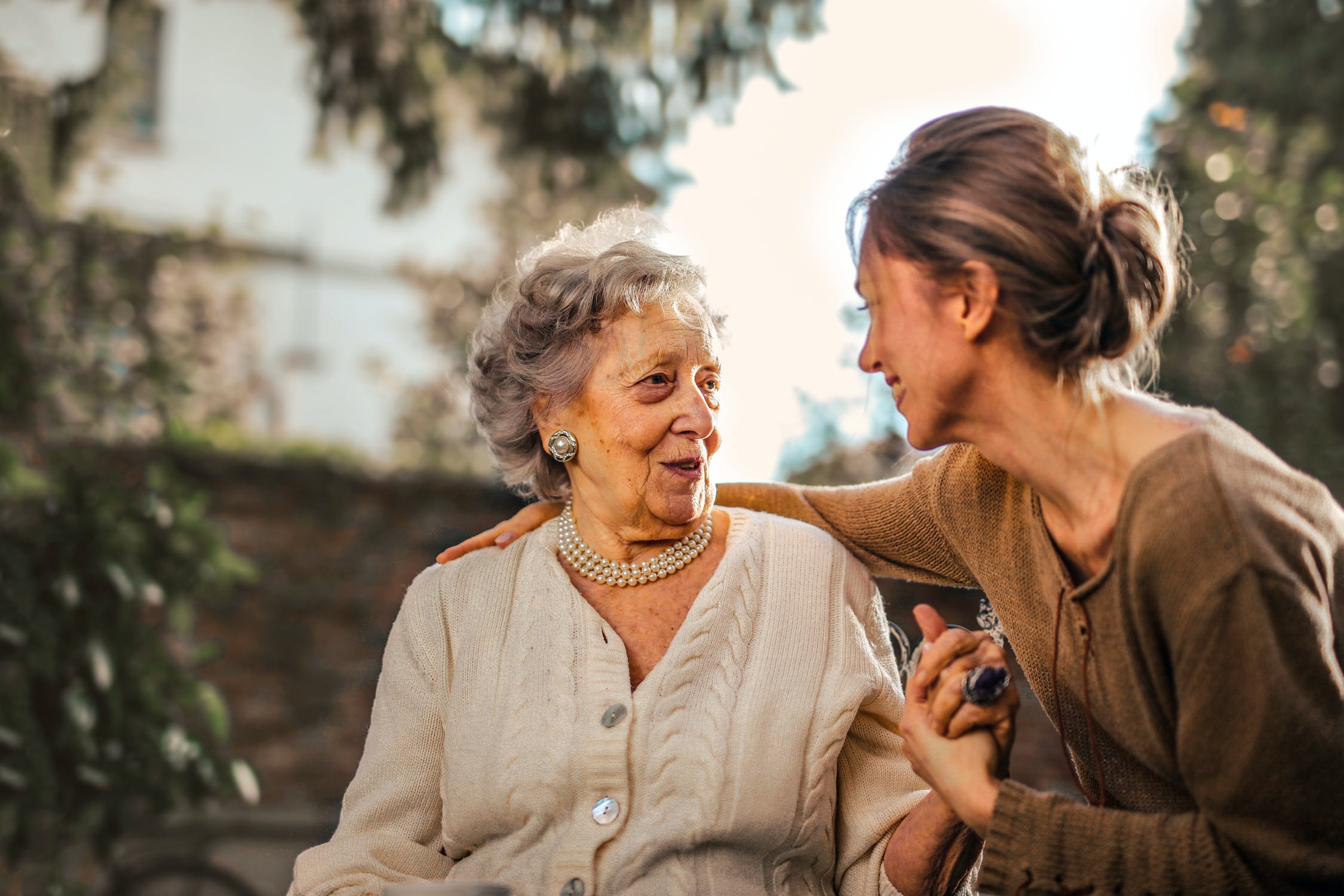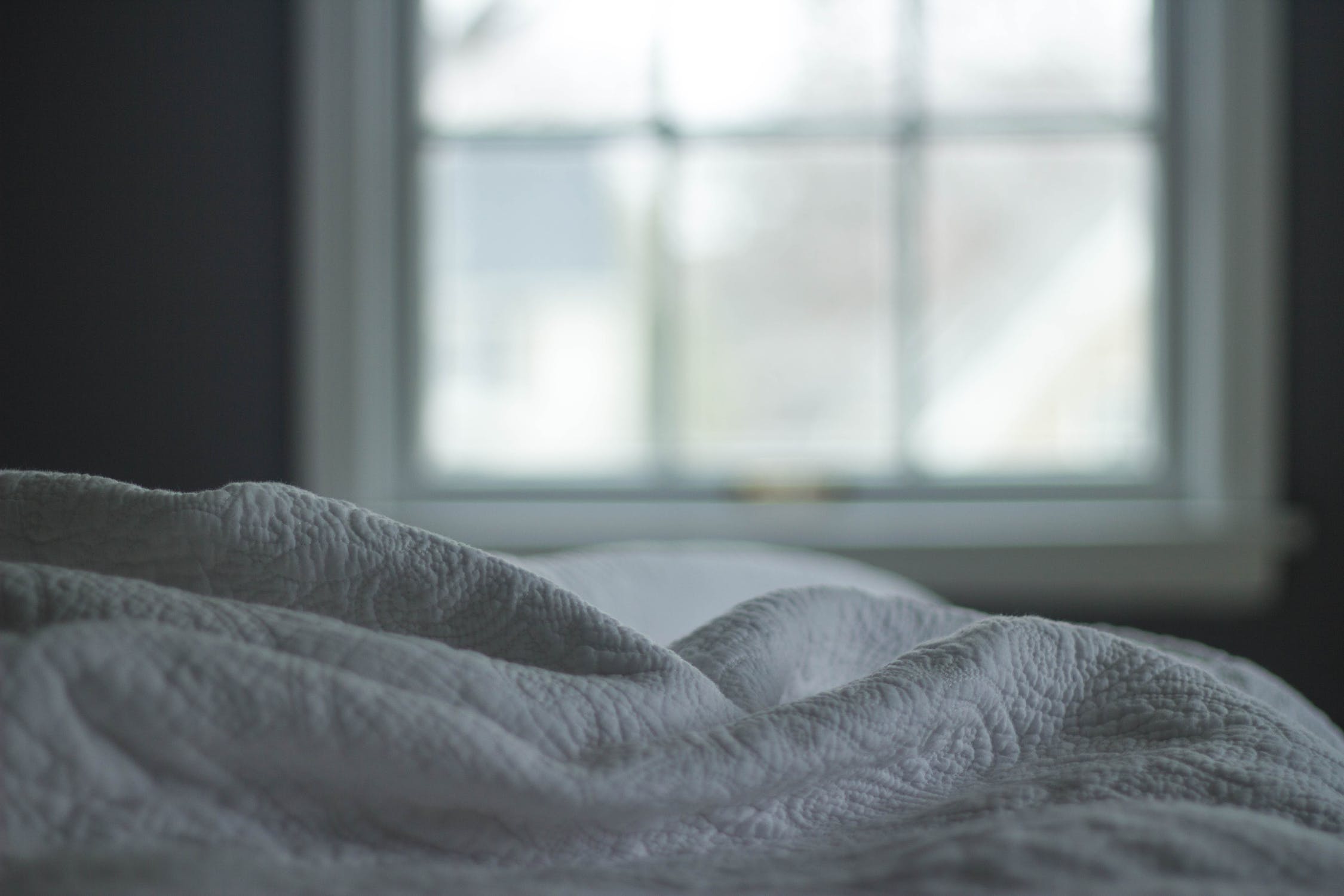 What are the Major Aspects of Aging in Place?
Ageing in place involves a number of aspects, depending on an individuals' circumstances and residential or home care environment.
Maximising social networks and community within relevant the age cohort
Independence and independent living
Consistency in lifestyle and visits from family members
Promoting normal tasks such as grocery shopping
Making the concept of ageing in place work in reality and achieving these requirements will often require a number of measures to be taken, such as making home modifications, making changes to bathrooms, and making alterations to health insurance or health care. Things like handrails and ramps in living areas, as well as help with cooking and cleaning are often important parts of any age in place initiative.
Why is Aging in Place Important?
When it comes to the importance of ageing in place and how it can help older Australians and older people more generally, there are many reasons why it should play a significant part within retirement villages and care homes.
Ultimately, it provides the elderly with a sense of connection, familiarity and security in their lives, in relation to both their homes and the people that surround them. This, in addition to autonomy and independence, provides a sense of identity and promotes the building of caring relationships.
With an ageing population that is continuing to grow in size, the concept of ageing in place is becoming a part of more health services and elderly communities than ever before.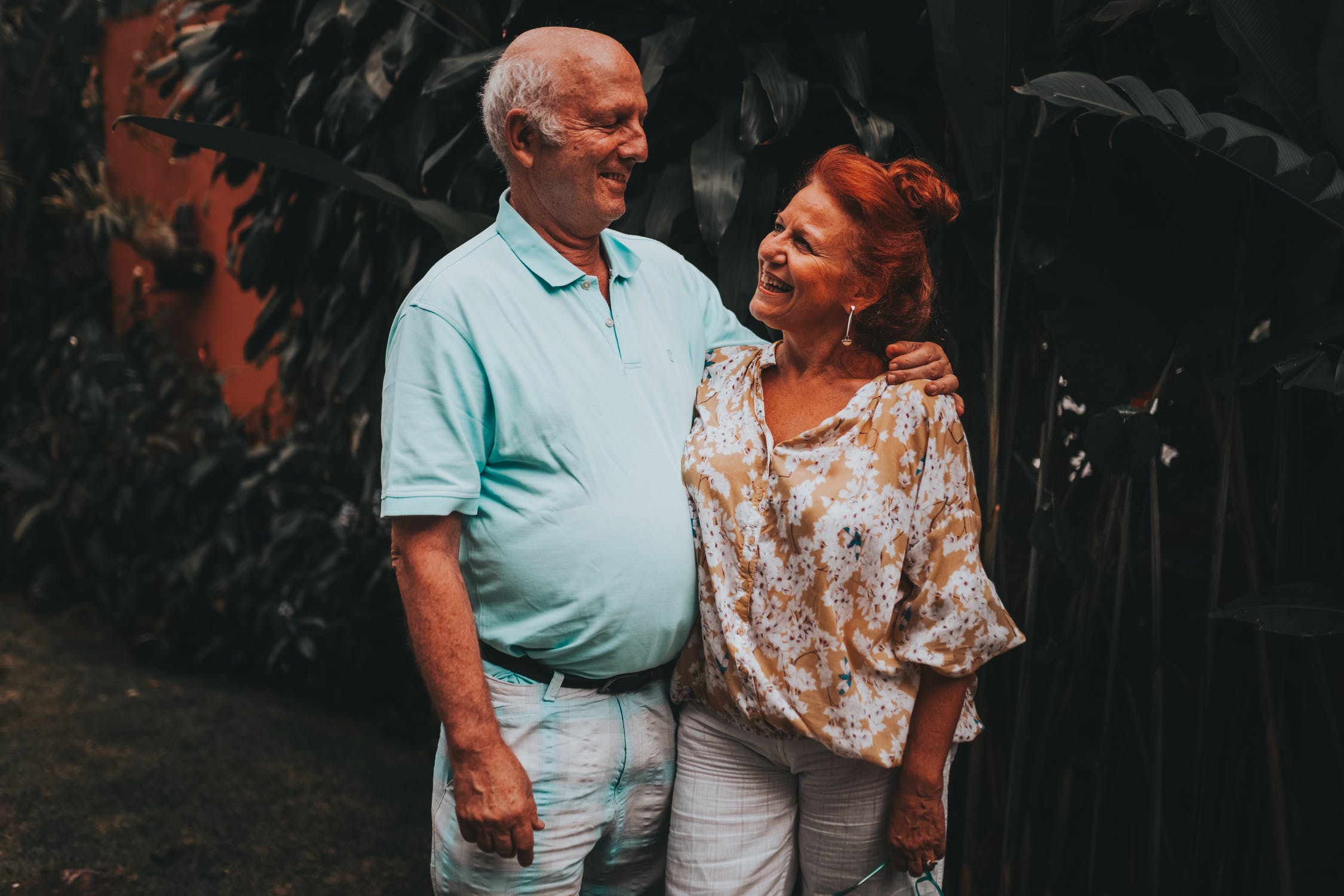 A Deeper Insight into Ageing in Place
Home Modifications for Older People
In expanding on the idea of home adjustments for old people, there are a number of alterations that can be made to the living environments of older people for optimal quality of life.
Widened hallways for wheelchair access
Ramps installed where necessary
Hand rails for improved mobility
Bathroom modifications for accessibility and ease of use
Medical alert systems
More and more living environments across Australia and the world are considering many of these factors from when they are first being built, with wide hallways and flexible bathroom arrangements increasing in popularity.
When it comes to older Australians, the Australian government enforces a number of requirements within residential care facilities so that seniors can have a better living experience. For example, the Quality of Care Principles document of 2014 outlines requirements that range from over-bed tables and bed rails, to the appropriate sheets and mobility aids. These Australian government requirements for older Australians extend in an altered format to housing and urban retirement environments as well.
Ageing in Place within Nursing Homes vs Retirement Villages
In choosing between ageing in place within a nursing facility and a retirement village, the decision you make will come down to a number of factors.
The main consideration will be in regard to whether or not a retirement village will have the appropriate levels of care to suit your needs, both in the short term and the long term. Keeping long term considerations in mind is particularly important, and will ultimately ensure that the elderly continue to enjoy a sense of community and familiarity.
In addition to levels of care, the environment itself needs to facilitate ageing in place – this means having the right facilities, accessibility features and overall layout.
In deciding which option might be better, consider the issues being faced by seniors and how they might continue to impact a person in the future. Ultimately, both options of ageing in place are often appropriate, and the decision you make will come down to the particular circumstances of the situation.
Ageing in Place and Health Care
Health management plays an important part in Ageing in Place for many older Australians, and will ensure that members do not need to move between facilities when health requirements come into play.
On site health experts provide a great solution to this, and can can help to meet health needs of many types.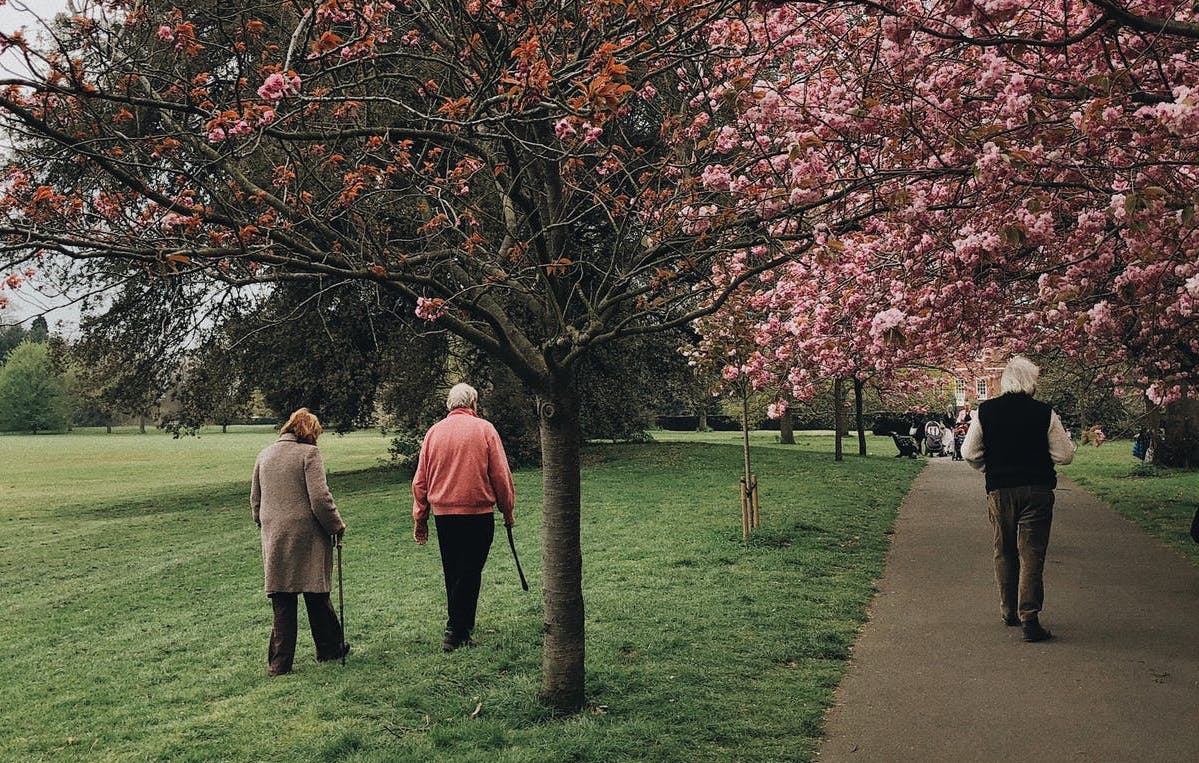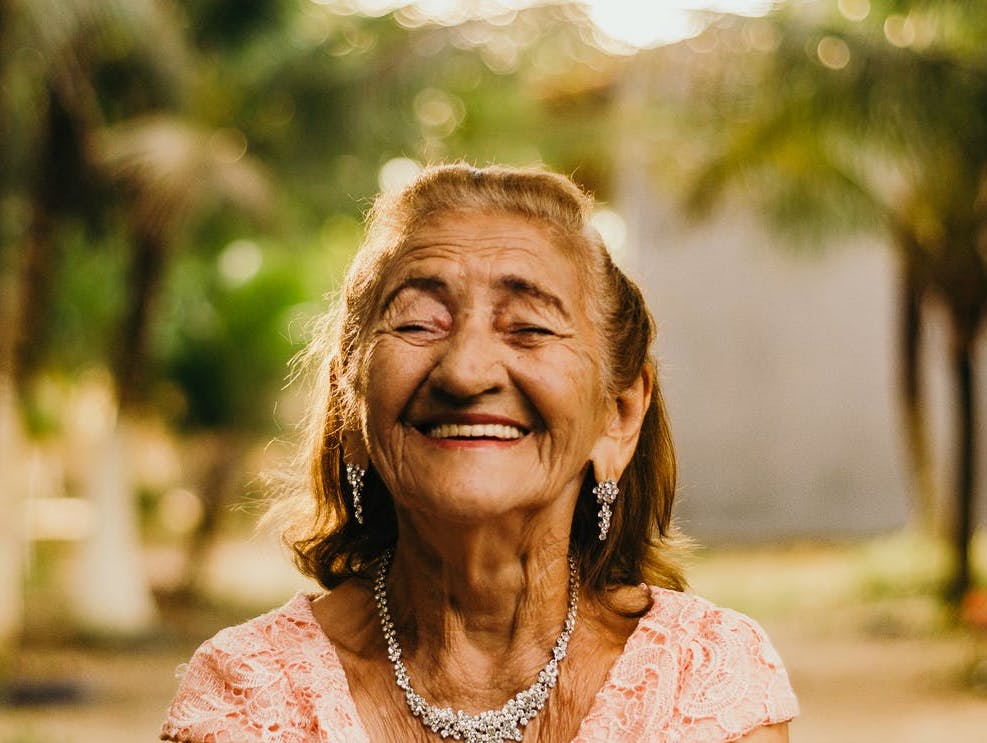 Independence – Meals, Money Management and More
Independence is an important part of aging in place, and research has indicated that a sense of independence is often a crucial factor in enjoying later life.
This means allowing for freedom and the ability for seniors to carry out their own tasks. Facilities that help with independent action are another important part of this.
How Can I Age in Place at Home?
When it comes to ageing in place at home, there are a number of measures you can take to create an appropriate home environment. Firstly, you'll need to consider caring requirements and whether or not you'll be able to ensure that the appropriate carer is available as necessary. Next, consider home tasks like food shopping and cooking – these are managed in retirement and nursing facility environments, however a home environment will require further planning in this regard.
Another important factor to consider is in terms of community and whether the person in question will have regular visits and a constant support group – this is another important area of ageing in place .
Finally, ageing within a home care environment will require the appropriate housing and physical environment. This means hallways that allow wheelchair access, a lack of stairs, railings, and more.
Ageing in Place at Kew Gardens
At Kew Gardens, we ensure that all residents are comfortable, feel a sense of community, and are familiar with our environment. To find out more about Kew Gardens, get in touch today.