As a person becomes older, an increasingly common approach to care for ageing people is seen in residential care.
Whether this is a step taken following home care, or is one that comes after retirement home living (or living without care at all), the right approach to moving a loved one into a residential aged care facility is crucial in making decisions that benefit everyone involved.
What is Residential Aged Care?
Put simply, residential care refers to the care and services that a person receives when living in a care facility. This includes residential aged care, which is a more specific reference to care received within aged care homes (also referred to as nursing homes).
At Kew Gardens, we provide Melbourne residential care facilities and services to ensure that all residents and their loved ones are provided with the best experience possible. Our services include everything from daily tasks like dressing, cleaning and mobility, to things like meals and medical needs.
Care providers ensure that residents are comfortable, feel a sense of community, and have access to programs and features that include speech therapy, community events, and more. We also ensure that family members have a great experience when it comes to visitation, updates on care services, and general support.
Who are the Residents of Residential Aged Care?
Residential aged care is for senior people who can no longer live in their own home, due to care requirements that come with old age. More focused offerings are also common in care homes, with facilities and approaches that help residents with dementia, specialised nursing care, and more.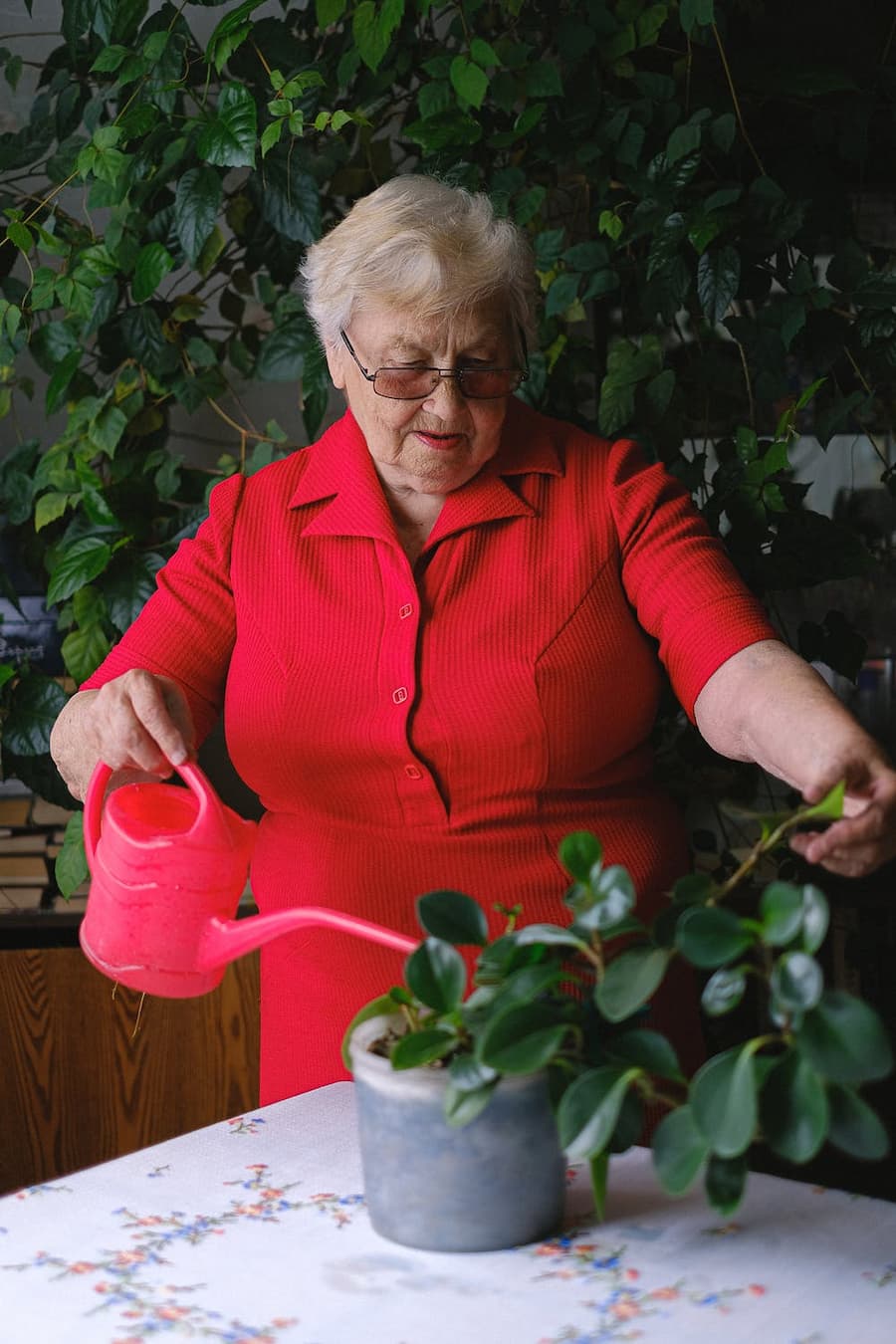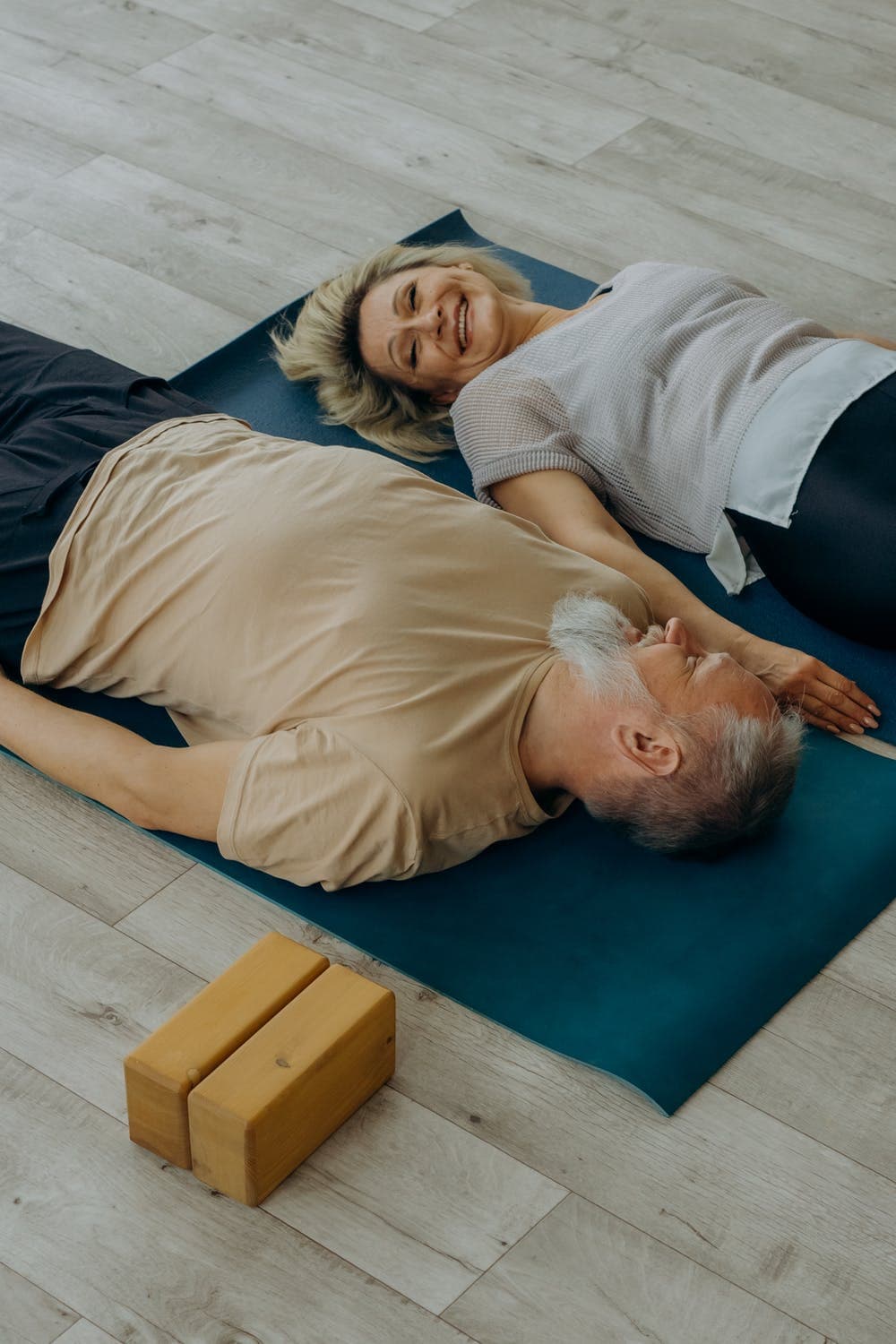 Choosing the Right Residential Care Home in Melbourne – How to Decide
When deciding between the vast number of aged care homes in Melbourne, Victoria and broader Australia, there are a number of factors you might want to consider for the best possible experience (both as a family member and as a resident).
Aged Care Home Reputation
Firstly, you should consider the reputation of the residential care provider. Doing your research is crucial in making sure that your aged care facilitator provides a high quality service and has strong procedures in place to maintain this service. Additionally, consistently negative reviews can provide a strong indication of poor service.
Comprehensive Aged Care Services
Secondly, it is important to ensure that you have a good understanding of the services that the residential care facility in question provides. Consider whether you have specific needs, whether they are in regard to dementia care, palliative care, or otherwise.
Furthermore, ensuring that a residential care facility provides care and support to their own team is an indicator of good service and a positive living environment – services like respite care can be a good indicator of this.
Getting a First Hand Impression
Finally, be sure to get in touch with the nursing home provider yourself – taking the time to talk to someone at the care home, and going in for a tour of the facility are great ways to learn about the residents, care services, safety, overall environment, and even specific information like the food menu and individual carers.
Making the Right Decision for a Loved One
If you are thinking about moving a family member or someone else into a care home, the process can feel particularly daunting. While a high quality care service will ensure that the person in question is cared for, it is often difficult to make the move from at-home care, or independent living in general.
With this being said, it is important to remember that aged care residences are a great way to ensure that residents are always looked after, while also allowing respite care for current carers.
Furthermore, Kew Gardens aged care facility ensures that visiting is as flexible as possible, in order to meet your needs as closely as possible. We will talk with you throughout the aged care facility process, so that your voice is heard and you are left without any questions unanswered.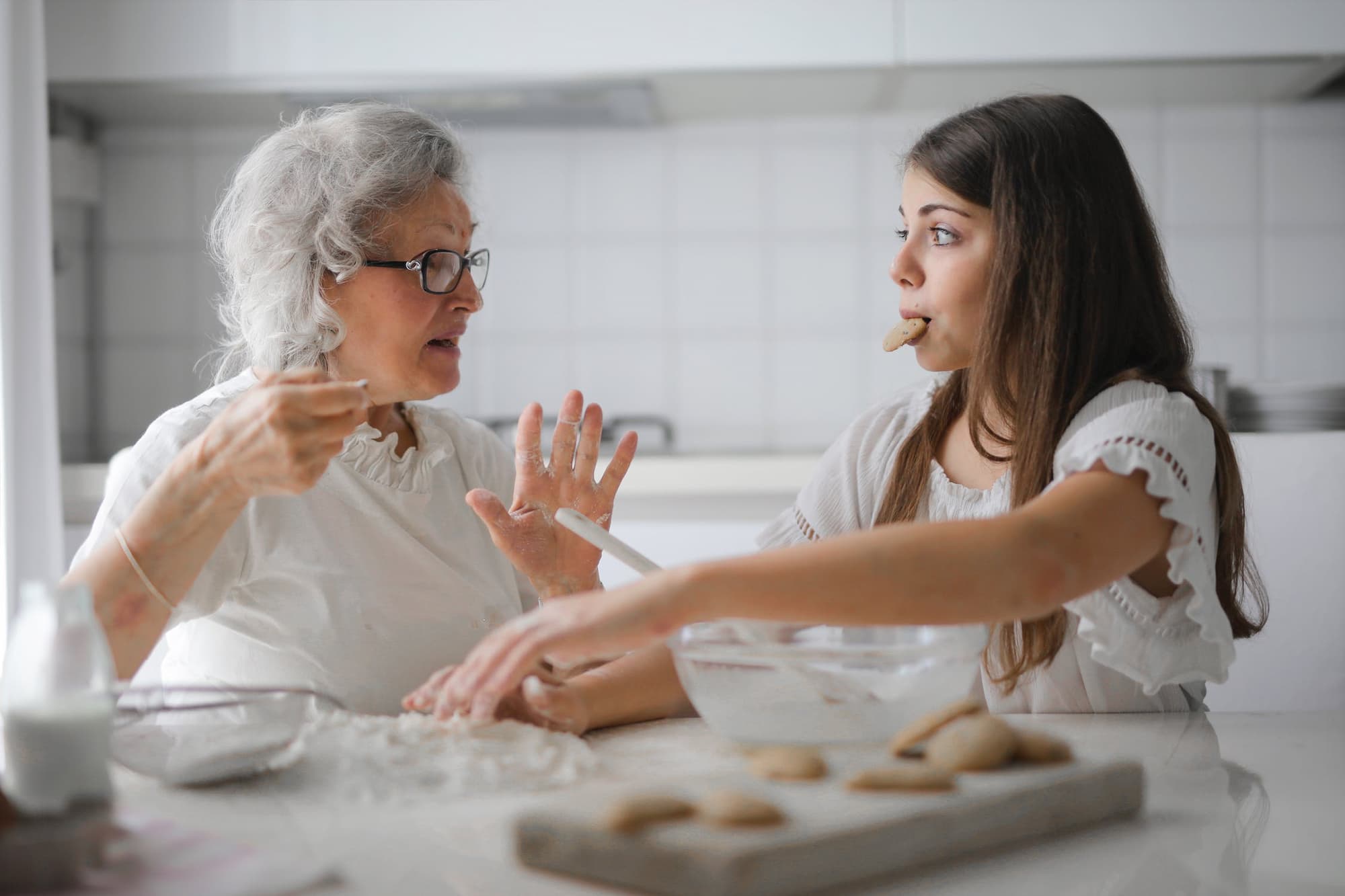 Frequently Asked Questions About Residential Care Homes
What is the difference between a nursing home, a residential care facility, and aged care?
There is no differentiation – nursing homes, residential care facilities and aged care are all terms used to describe the same service, which is to provide a caring and supporting living situation for the elderly.
This is different to retirement villages and independent living units, which are not subsidised by the Australian government, and offer services pointed towards older people with lower care needs.
What is the difference between residential care and assisted living?
The main difference between residential care homes and assisted living is in regard to the care requirements of the residents receiving care. Whilst assisted living is often an ideal solution for older people with lower care needs, residential care is better suited to those that require significant help on a more consistent basis.
What is a residential aged care facility?
This type of facility is a nursing home or aged care facility, which provides care and support to older people who have high care needs. This might include helping residents with daily tasks, emotional and community based support, and specialised support where needed.
What is the responsibility of the residential care facility?
Any residential care and aged care facility are responsible for ensuring that all care and support requirements of residents are met – this means following clear procedures and guidelines that include aspects such as living conditions, meals, help with daily tasks, nursing care, and specialised support if necessary.
Get in Touch With Kew Gardens Aged Care
Kew Gardens is an aged care facility in Melbourne, Victoria, Australia within the Kew suburb. We pride ourselves in being leading aged care providers with a focus on quality and genuine approaches to aged care services for both families and residents.
Our care staff are always working hard to ensure that the wellbeing and comfort of all residents is as high as possible, and we have numerous services that cater to a broad range of needs, including respite care, dementia focused care, and end of life or palliative care.
Our aged care facility is located right next to the Alexandra Gardens park, and is walking distance from plenty of local amenities.
To find more about our aged care facility services, vacancies and high quality approaches to nursing care, get in touch today.