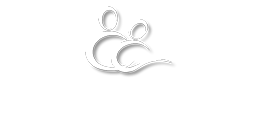 Kew Gardens Aged Care
The Trusted Name and Provider in Premium Residential Aged Care in Melbourne.
As part of the Australian Aged Care Group Pty Ltd, we have been providing aged care services to Australia since the 1960s. Our Kew Gardens Extra Service residential care facility provides exceptional care built on solid foundations. We strive to ensure our residents maintain a strong connection with the surrounding community while receiving high quality aged care services.
Contact us
The Trusted Name in Aged Care Services and Facilities in Melbourne.
We provide a premium aged care service in a luxurious and nurturing environment that ensures the resident feels they're at home.
We believe in the continual development of mind, body and spirit of each and every resident that comes to live at one of our facilities. Every resident is treated with dignity and respect with their identity, culture and diversity valued.
All our facilities operate at the highest level of standards and set the benchmark for the industry, nation-wide.
We engage with our immediate community, ensuring residents have exposure to local highlights, events and celebrations throughout the calendar year. Each resident is supported to exercise their choice and independence.
The evolution of our family-run company extends its connectivity and values to everyone affiliated with AACG – residents, family members, staff, volunteers and advocates. We are united in pursuing the common goal of achieving the ultimate level of health and happiness for all our residents. To live with us, you will genuinely experience the difference in quality aged care.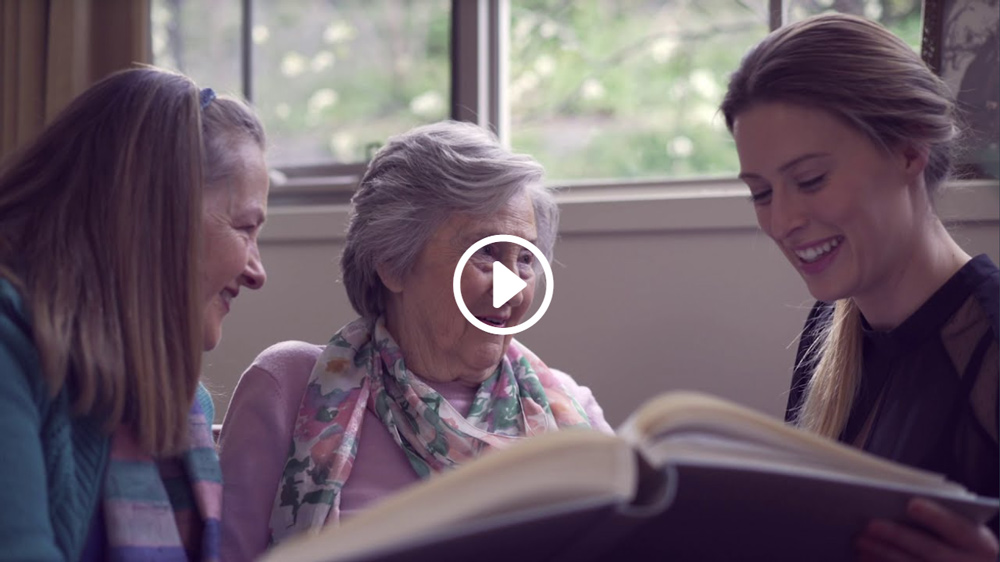 Our residential aged care services are second to none. Kew Gardens is an Extra Service Facility, which means we maintain a higher staff to resident ratio than regular facilities. Our registered nurses are committed to delivering premium, individually-focused aged care, based on an intimate knowledge of each resident's personal care requirements.
We believe in the concept of 'ageing in place', which means we provide a comprehensive range of care services. We understand that aged care requirements are dependent on the individual so we aim to be flexible and responsive to each and every one of our resident's needs and their level of care. Whether you or your loved one requires high care, respite care, dementia care or palliative care, you can be sure that Kew Gardens will provide the best quality care.
Diversional therapy, dietician, speech therapy, beauty therapy, music therapy, physiotherapy, podiatry, massage and aromatherapy including dementia specific programs, and a choice of doctors are also available
Our Kew Gardens aged care facility also provides great lifestyle and entertainment services. Kew Gardens catering services are top class. The residents of Kew Gardens are presented with an à la carte-style menu using the freshest local produce, where they are able to choose their meal and be served by our attentive team. We also have a special Alfresco Café and Bar, as well as a private dining room where our residents can enjoy fine dining to entertain guests or celebrate a special occasion.
In addition to our catering services, we place a strong emphasis on our resident's wellbeing. Kew Gardens provides a fully equipped gymnasium and physiotherapy room, a massage and beauty therapy room and a chapel.
Kew Gardens also provides our very own concierge car service for our residents. Our residents can enjoy a level of independence that is hard to come by in other aged care homes.
Providing aged care services to Australia since the 1960s.
Our Kew Gardens aged care facility also provides great lifestyle and entertainment services.
"My dad has been living at Kew Gardens for over a year now.
My sister and I are very happy with all aspects of the care he receives.
The staff are kind, sensitive, welcoming and patient. Catherine, Christine, Kevin and all the staff go out of their way to be supportive of both us and dad.
Each resident is treated like a family member and looked after with respect. Kew Gardens is a special community.
There are a number of wonderful weekly activities. Dad particularly enjoys the music program, which runs most days in the afternoon. He also enjoys happy hour on Fridays! The staff and residents inject a sense of fun into all activities and events.
The environment is very well maintained; the facility is always clean and there are fresh flowers every week.
I am very pleased that dad has the support he needs and is able to be cared for so beautifully."
– Nance Frawley (Relative)
"A huge thank you to everyone at Kew Gardens Aged Care for the warm, loving and compassionate care you gave to our mother.
Kew Gardens gave our mum a safe and happy, caring and gentle second family."
– Angela and Toula Watt